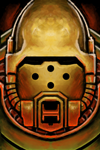 Nothing smells as good as the stink of roasting xenos.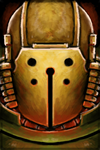 That sound, that beautiful sound … how do you say it, … "sluuuuunk!" That's my axe burying itself int the a xeno skull.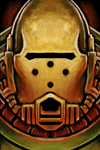 Big mechs, heavy machine guns, bullets flying in every direction? You didn't have to ask me twice!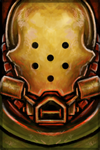 I fight because I like to, not because I have to. I have Sentry Turrets to spare for that!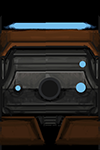 Beep beep.